SexySettings is the place for you if you want to see women 18+ naked and tied up for the first time in private and personal pics and video clips. The women are true amateurs and are introduced to bondage and pleasure.
private photos 100% exclusive content by me - Claude
http://www.sexysettings.com
private photos from shoot with members wife
this woman is submissive and her husband lets his friends fuck his wife
a member wanted me to tie his wife
so one evening she came to my hotel
I told her to undress, standing in the middle of the room she took off all clothes
she then took on the outfit I had chosen for her
she said I could do whatever I wanted to do to her...
blushing she said - Claude, I am a very horny woman, I love sex, I need sex...
I am a bitch that loves to fuck... my husband has his friends fuck me... tie me and use me...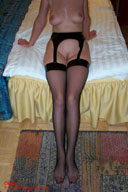 xxx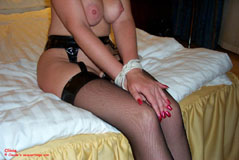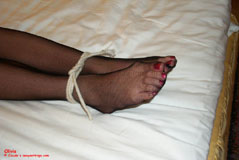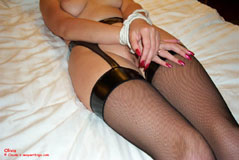 xxx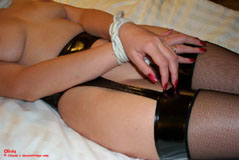 xxx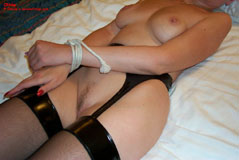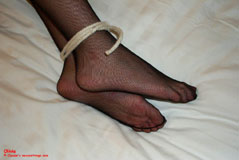 xxx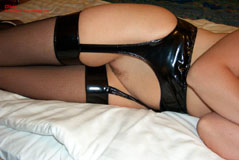 x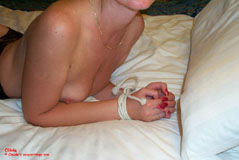 xxx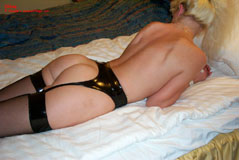 She said - Claude, I love being tied...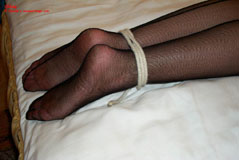 xxx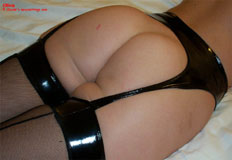 xxx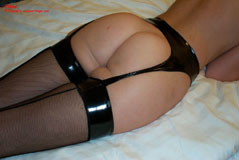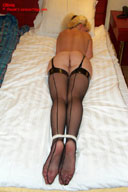 xxx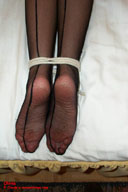 she was a submissive and very horny woman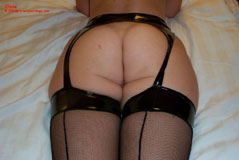 xx
lying there she said - Claude, I am so wet... even if my legs are tied.... please try to fuck me now...
my pussy juices will make it possible... I am dripping wet... please
Exclusive Content only seen at Claude's SexySettings
join and see all private pics
Kyla Cole
Penthouse Pet US edition March 2000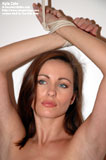 Exclusive Content - Kyla Cole in new private photos - naked and tied
1000+ new photos at
http://www.sexysettings.com

selected link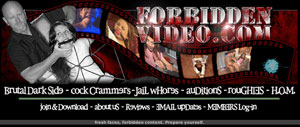 bondage and fucking
http://www.forbiddenvideo.com
x

Copyright © 2000 - 2005 sexysettings.com. All Rights Reserved.

All Models were eighteen years of age or older at the time of the creation of any visula depiction. In accordance with the Federal Labeling and Recording-keeping law (18 U.S.C. 2257) the records required by Federal Law for this website are kept on file.Title of this work (website): "Claude's SexySettings", also known as sexysettings.com

Official email address: webmaster at sexysettings.com
Webmasters go herex