Women 18+ naked and tied for the first time
they want to be tied and fucked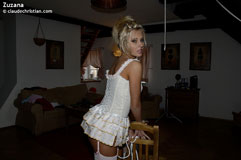 xx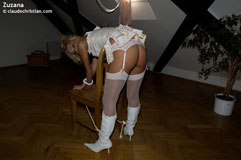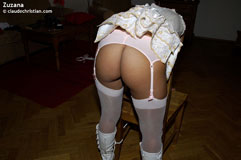 xx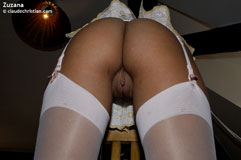 Zuzana is a very horny woman. And she loves to be fucked from behind.
And being tied and fucked.
do you want 400+ (400-800) pictures like this one each month?
and lots of video clips up to 20+ minutes long
several updates each week... Wednesday / Friday / Sunday
more than 10.000 exclusive photos - adding more pics every month + video clips and video short stories
pics and videoclips that are new and fresh - content you can't see on any other site
all content is produced by me - Claude
do you want to see private pics and videoclips of amateurs and top models that show you how they love being tied?
they are horny and their nipples are hard and pointy and their pussies are wet
they want to have their bodies manhandled and love having their breasts caressed with oil
they want to be tied and fucked
they spread their legs apart so their pussies can be touched and finger fucked and
have large vibrating dildos goin deep in, then out... then deep in again.... while being tied
and having their clitorises stimulated until they moan and scream out of pleasure begging to be fucked?
and if you like to see women dressed in stockings, pantyhose, short skirts, tight tops or naked and oily, close ups on their breasts, nipples,
open wet pussies, asses, legs...
hey, then you must JOIN :-)
hope to see you as a member
Claude
ps as a member you can email me with suggestions about the content
and pls feel free to email me if you have any questions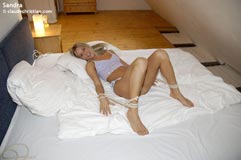 xx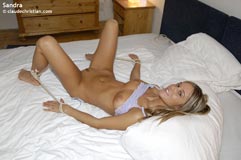 xx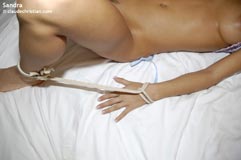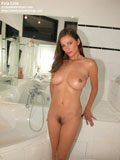 xxx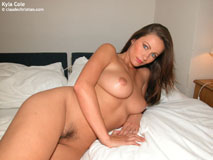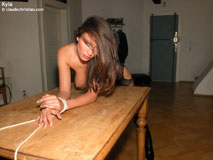 xxx
xxx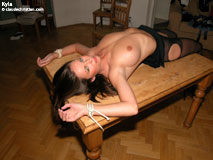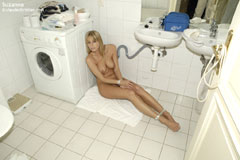 xxx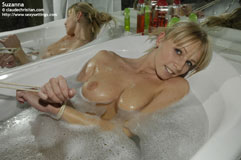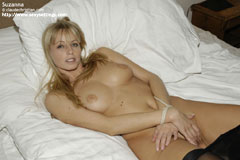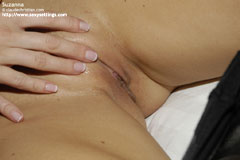 xxx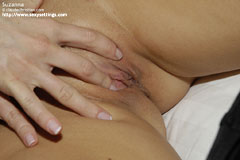 xxx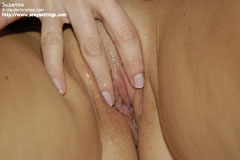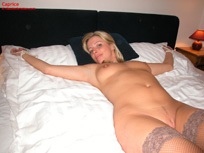 xxx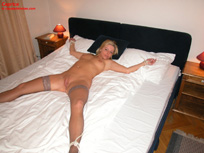 xxx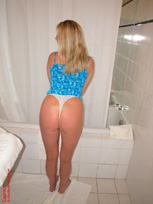 xxx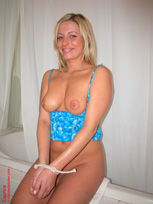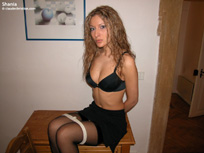 xxx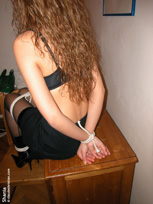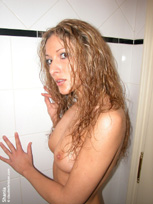 xxx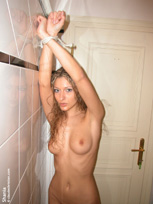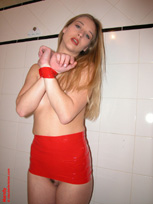 xxx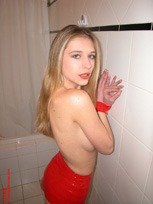 xxx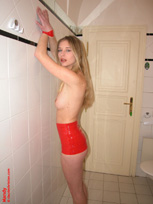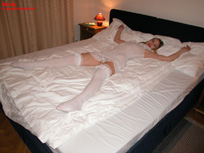 xxx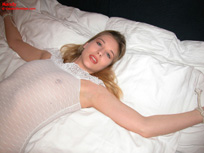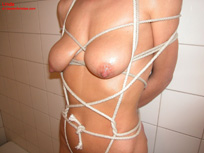 xxx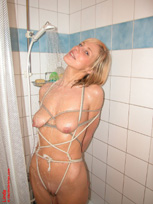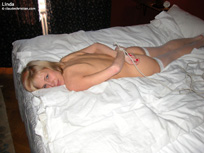 xxx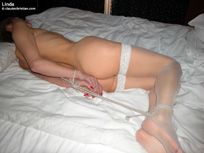 xxx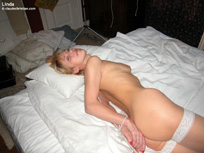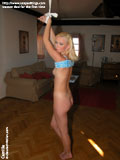 Camilla loved being tied
Penthouse Pet - US edition March 2000 - Kyla Cole
she loves being tied naked - exclusive photos only here at sexysettings.com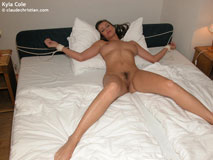 xxx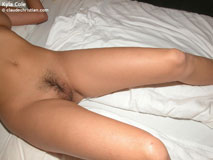 xxx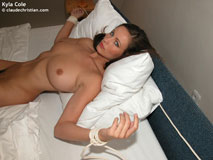 I just had to show you this pic - it's from when Anita is tied spread masturbation to orgasm with a vibrating dildo.Yes - I have it both on pics and video. If you look closely you actually see how we her pussy is - being tied masturbating for the first time made her extremely horny. While she masturbated she said several times that she could feel how wet her pussy was - and several times said " fuck - I need a big cock in my pussy...". The video is very nice.. and the pic gallery is also very nice, lots of pics where you can see in sequence how she has the vibrating dildo deep in her pussy, all the way out and then back again... ending up with her pussy fully open and wet with pussy juice.
happy to show you the pic - Claude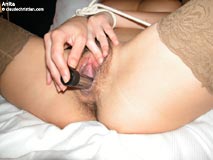 1024x768
1600x1200
Yes, I agree to the Terms and Conditions below and want to become a member
JOIN NOW Instant Access
click here and join
We use CCBILL for handling payments - one of the most respected billing companies. Do not join unless you agree to the Terms and Conditions for gaining access to the Members Section! "CCBill.com" will appear on your credit card billing statement or bank statement for all charges made.
close this window to get back to open area
Copyright © claudechristian.com sexysettings.com. All Rights Reserved. All Models are 18 years old or older and depicted as of legal age
In accordance with the Federal Labeling and Recording-keeping law (18 U.S.C. 2257) the records required by Federal Law for this website are kept on file.