SexySettings is the place for you if you want to see women 18+ naked and tied up for the first time in private and personal pics and video clips. The women are true amateurs and are introduced to bondage and pleasure.
private photos and video clips - 100% exclusive content by me - Claude
Layla told me she loves to be fucked from behind.
That she wants to be tied and fucked.
I told her to stand on all four and bend over. I then tied her good.
Naked in my bed she showed me her ass.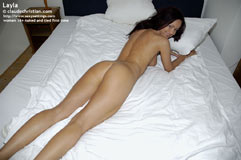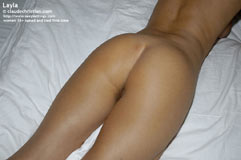 xxx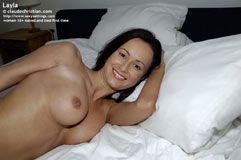 xxx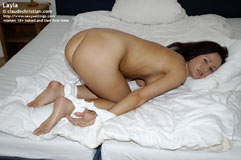 Please tie me so I can be fucked from behind, please - she said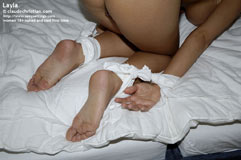 xxx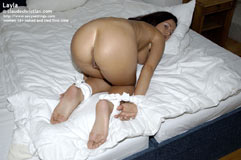 xxx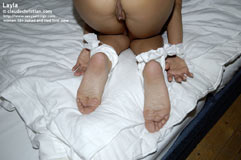 I ted her good, each arm to each leg.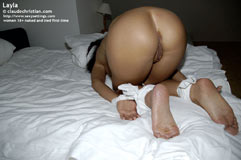 xxx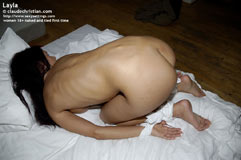 Told her to push her ass up.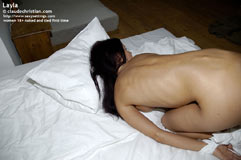 xxx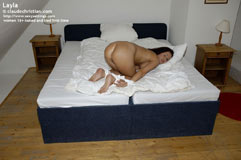 She said she could feel her pussy being wet.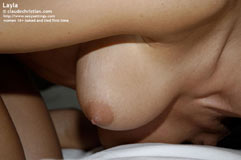 xxx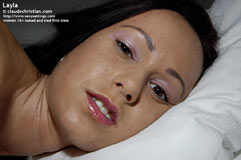 xxx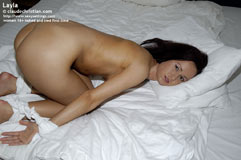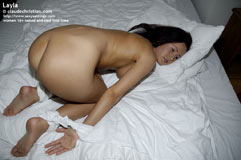 xxx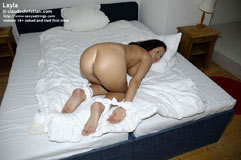 xxx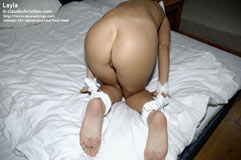 she said - Claude, I am ready to be fucked... please fuck me... fuck me I am a slut that needs to be fucked, please...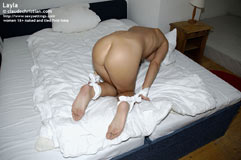 Exclusive Content only seen at Claude's SexySettings
join and see Layla's private pics and video clips
and many many more women...
NEW - Exclusive Content - Kyla Cole in new private photos - naked and tied
click the banner for more free sample photos

x

Copyright © 2000 - 2005 sexysettings.com. All Rights Reserved.

All Models were eighteen years of age or older at the time of the creation of any visula depiction. In accordance with the Federal Labeling and Recording-keeping law (18 U.S.C. 2257) the records required by Federal Law for this website are kept on file.Title of this work (website): "Claude's SexySettings", also known as sexysettings.com

Official email address: webmaster at sexysettings.com
xxx