Webmasters go here
SexySettings is the place for you if you want to see women 18+ naked and tied up for the first time in private and personal pics and video clips. The women are true amateurs and are introduced to bondage and pleasure.
private photos 100% exclusive content by me - Claude
http://www.sexysettings.com
Sandra is 18yo and is just discovering sex, and how horny she is... she wanted to try how it feels to be tied...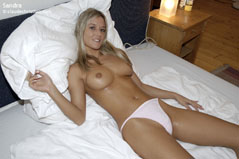 xxx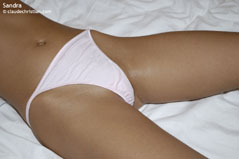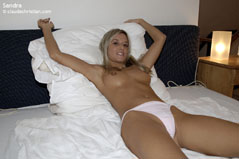 She wante me to tie her.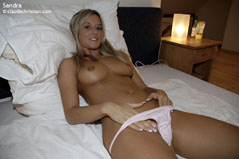 xxx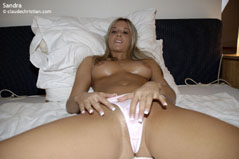 xxx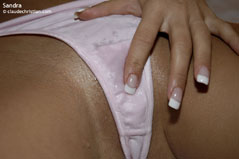 in front of me she masturbated slowly undtil her panties where all wet...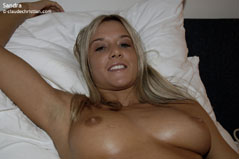 xxx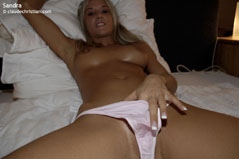 x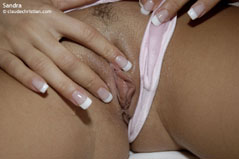 xxx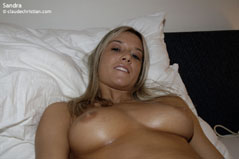 she loved lying there spreading her legs for me...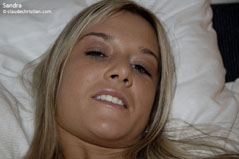 xxx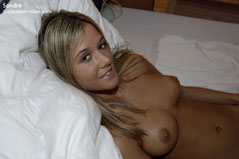 xxx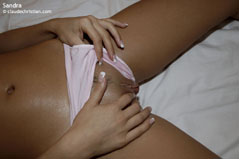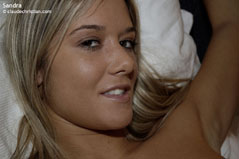 xxx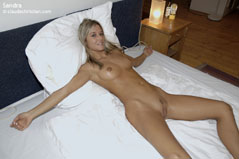 xxx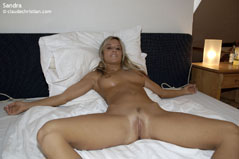 I tied her good all spread... not her legs because I wanted her to obey me when I told her to spread them
and show me how wet she was...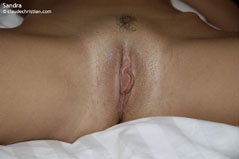 xxx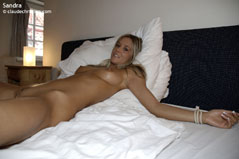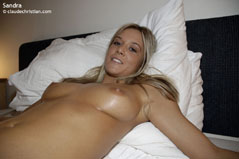 xxx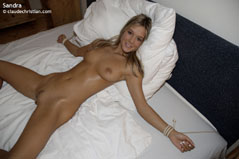 During 6 hours I tied her again and again in different positions.
http://www.sexysettings.com

Webmasters go here
x

Copyright © 2000 - 2005 sexysettings.com. All Rights Reserved.

All Models were eighteen years of age or older at the time of the creation of any visula depiction. In accordance with the Federal Labeling and Recording-keeping law (18 U.S.C. 2257) the records required by Federal Law for this website are kept on file.Title of this work (website): "Claude's SexySettings", also known as sexysettings.com

Official email address: webmaster at sexysettings.com

x